Federation of Overseas Chinese in Montana donates emergency medical supplies to help China combat coronavirus
BEIJING, Feb. 13 (Guangming Online) --Recently, Beijing overseas friendship association received a letter from the Federation of overseas Chinese in Montana. Local overseas Chinese, overseas students and the public spontaneously donated to buy a batch of masks, hoping to donate them to the China-Japan friendship hospital through Beijing overseas friendship association.
According to Zheng Zeng, honorary president of the association, the city of Bozeman where she is located has a population of only 50,000, and there are only more than 100 overseas Chinese and overseas students. Although the number of Chinese and student is limited, they still do their best to contribute to the fight against the epidemic.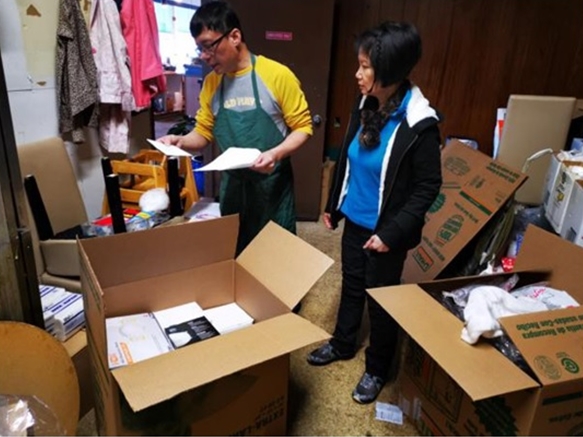 Ms. Zheng said vice president John Tang and his wife, Lisa, originally from guangzhou, used their restaurant as a place to raise money and collect supplies.Ms. Sun, who works at John Tang's restaurant and is nearing retirement, donated $20 from her modest income.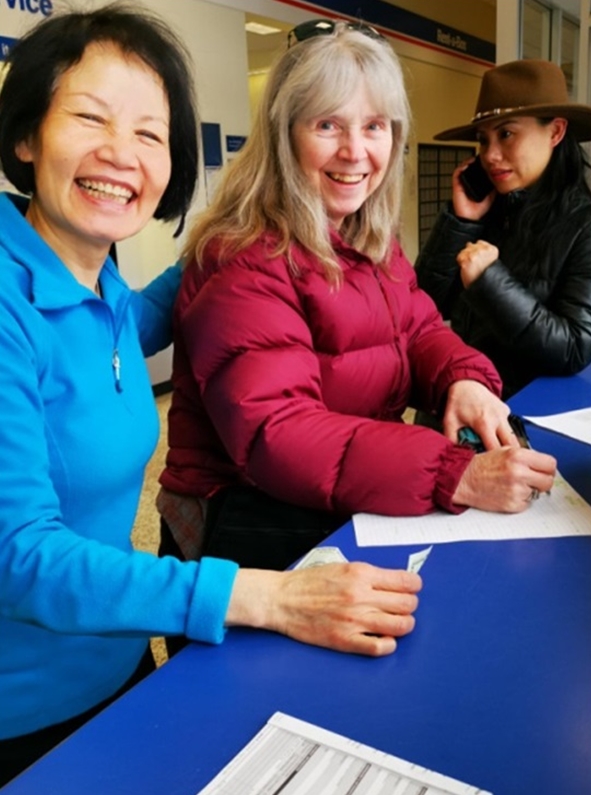 The story of Zheng zeng was reported in the Bozeman Newspaper, and many local residents also participated when they learned that they were collecting supplies for the COVID-19 in China.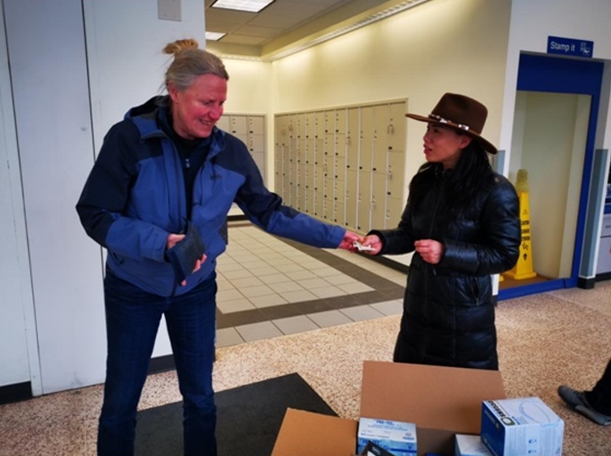 As the Federation overseas Chinese in Montana said in its letter, they may have limited resources and may not have raised much materials, but they, like overseas Chinese around the world, are doing their best to support the fight against the epidemic in their homeland.Because they believe, trickle, can become a river!
?
?
[ Editor: WPY ]